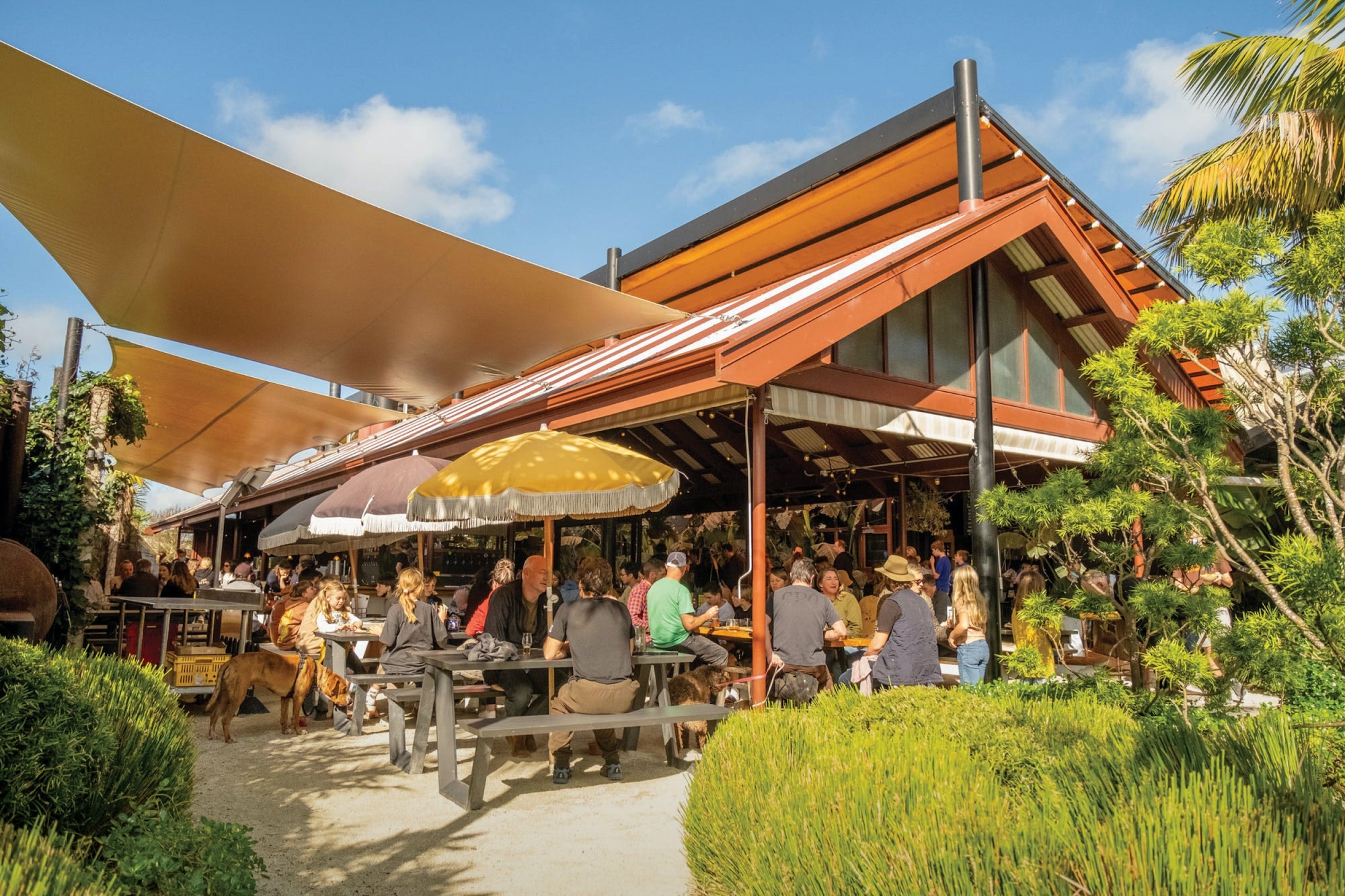 Sweet
Spaces
Auckland venue hire made easy
Looking for an epic event venue for hire in Auckland for your next bash? Look no further. The spacious biergartens at Hallertau Clevedon or Hallertau Riverhead await. We've got room for up to 300 guests, so whether it's a work Christmas party, birthday party, baby shower, wedding reception, or a corporate shindig, we've got you covered.

Birthday party venues with food this good are few and far between. For those looking for a party venue in West Auckland, Hallertau Riverhead might be for you. If you're in the market for a function venue in South East Auckland, check out Hallertau Clevedon. 
Download Info Pack
Gatherings
WHY CHOOSE HALLERTAU BREWERY AS YOUR NEXT FUNCTION VENUE?
1
Space to Spare
Our place is massive - we can handle 300 of your closest pals, no problem. Small or big, we're your go-to venue hire in Auckland.
2
EPIC
ENTERTAINMENT
We've got DJs and live music to keep your crew dancing till the wee hours (or at least til closing time). And if you're up for it, dive into our brewery tours for a brew-tiful time.
3
FOOD
FOR DAYS
Get ready to feast. Our grub is top-notch, and we've got menu options for every tummy size AND wallet size. Meat lovers and veggie fans, we've got something for you.
4
STRESS-FREE
PLANNING
Event planning's a breeze with our team by your side. We'll work together to make your party exactly what you want it to be.
5
VEGGIE OPTIONS
GALORE
Everyone's got different tastes, and we get that. We've got plenty of veggie and vegan options on the menu to keep everyone at your event smiling.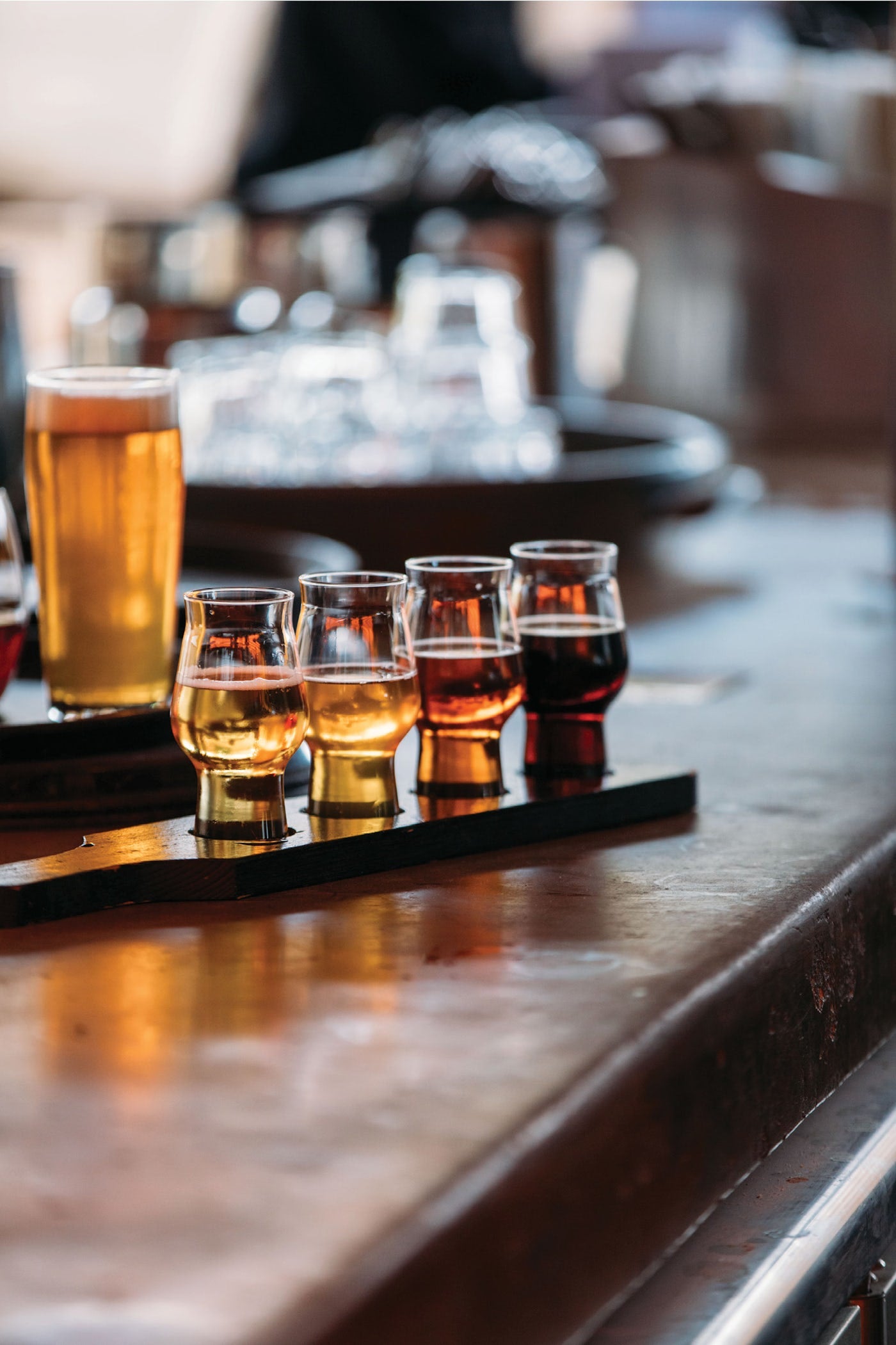 WORK DOS WITHOUT THE HARD WORK
Hosting a corporate event in Auckland? Maybe you're thinking a brewery isn't the right choice… or is it? Nobody likes being stuck in a stuffy office all day. Cut the team a break and bring them over to Hallertau for a team lunch or dinner. A good beer or local wine won't go amiss either. They'll thank you for it!

Don't miss out on throwing an epic event at Auckland's best party venue. Whether it's a Christmas party venue, baby shower venue, wedding reception venue, birthday party venue, or corporate event venue you're looking for - Hallertau is the place to be.

Ready to kick things off? Reach out to our party-planning pros today. We'll handle the nitty-gritty so you can focus on making memories that'll last a lifetime. Cheers to unforgettable events at Hallertau Brewery!